Are your teeth stained or misshapen? Do you prefer to hide your teeth rather than to show off your smile? If you ever want to be happy and feel confident about your teeth then you might want to makeover your smile into something you can be proud off with cosmetic dentistry.
We offer services that not only restore your bright smile, but something just as important: your confidence.
Our smile makeover program might be right for you if you: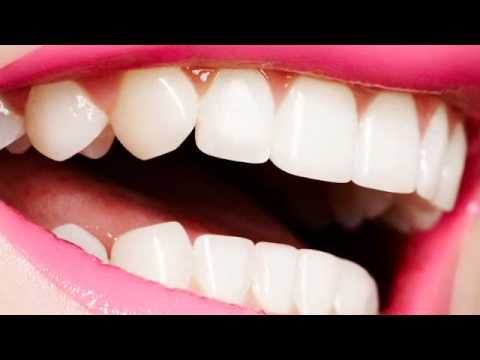 Call (905) 270-3161 or email info@karendental.com to learn more or book an appointment!