Not that long ago, the teeth that you were born with were the ones that stuck with you for the rest of your life. Nowadays, thanks to advances in dentistry we are able to restore your confidence and happiness even if you weren't lucky enough to be born with big, bright smile. We offer a variety of procedures to fix common blemishes including:
Chipped teeth – The damage is bonded and hidden under a veneer or covered with a crown.

Crooked teeth – Orthodontics, veneers, bonds, and implants can all be used to straighten a crooked smile.

Discoloration – Stained or discolored teeth can be whitened or masked.

At Karen Dental, our goal is to create the smile of your dreams!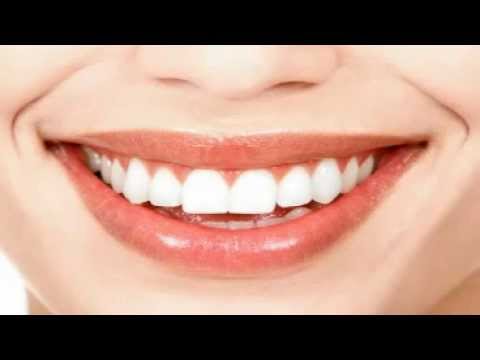 Call (905) 270-3161, email info@karendental.com or use our Contact Form to learn more or book an appointment!